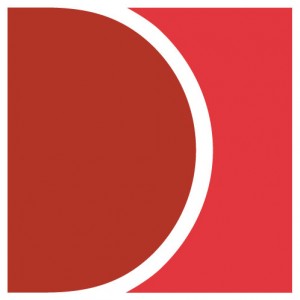 I'm posting this live, from my class. My undergrads are taking their first essay test and LOVING every second of it! (I actually had a student ask if they could get extra credit if they did the test on their smartphone. NICE!) I'm not a fan of tests since most people will never take a test in the professional world, unless they get certifications. I definitely prefer to give huge projects and I'm excited to see what they come up with for Red Rocks.
We were supposed to have @HiroProt and @bradybecker guest lecture next class but that got pushed out until the 26th. That should be good. I'm thinking of rearranging the schedule a little bit to prepare for the meeting with Red Rocks (which I'm hoping happens next Thursday).
Tickets are now sold out for the Atmosphere & Common show at Red Rocks on the 27th. Keeping my fingers crossed that we'll be able to go.