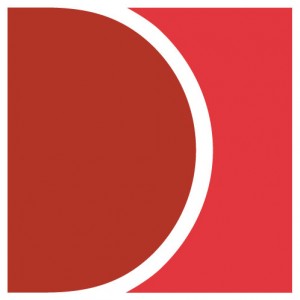 Tonight we talked about the SMS marketing.
We covered the fundamentals around launching a marketing campaign but I quickly followed those fundamentals up with recommendations that an SMS agency be hired. Someone like Mozes and DOTGOÂ are adept and handling the sheer joy that are the carrier playbooks.
For those of you lucky enough to never have suffered this process,the playbooks are a set of rules that each carrier adheres to. They are different between carrier to make things as painful as possible and because of this, a basic campaign can take up to three months to get approved.
We then broke out SMS marketing by purpose and reviewed best practices.
Product Extensions – "Your checking account is empty. RRRUUUUUNNNN!!!!!!"
Targeted Messages – We know you and we're sending you stuff we hope you like.
Promotional Messages – BE CAREFUL!
Customer Service Communications – "Our site will be down next week."
Information Services – Think Google.
We also defined success criteria in the following categories:
Message Content – keep it short and sweet and don't forget to include hashtags so it can be forwarded into Twitter.
Cadence & Timing – Think balance base on the types of messages listed above.
Target & Segment – Use metrics to create personas. Then send them things they want. CRAZY TALK!!!
Opt-in & Opt-out – Email spam has taught us much about what not to do. (Honor all misspellings of STOP, CEASE, CANCEL, UNSUBSCRIBE, QUIT.)
Cross-channel – SMS (and mobile) is not a stand alone. Think about how they're going to find you to subscribe to your SMS messages.
Next class, Martin & Brady will be in from to Forkly present!!!