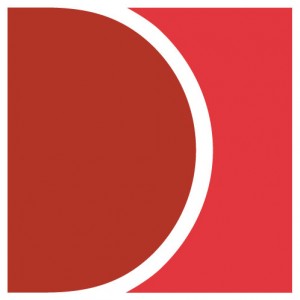 Tonight we covered gamification and I used the book Gamification by Design by @gzicherm to structure the class. (It's funny. As you read this book, you find yourself continuously equating game theory to marketing strategies.) In a nutshell, gamification is about baking human nature into digital interactions with your customers. The book is definitely worth reading. We discussed player motivations, player types and design implications. In general you need to design your interaction with the n00b (novice) in mind but the capability to entice what will become your expert users. Experts drive the majority of their revenue; around 90% depending on who you read. Also, the one characteristic that all interactions should embrace is social. Out of all the player types – explorers, achievers, socializers and killers – about 75% have the element of socializer in them. (These types are inclusive.)
We then discussed the MDA framework and finished up with some of the marketing implications, which of cleverly listed below.
Diversified mental model – We are so used to thinking about demographics and psychographics. This adds another layer of information around interaction/behavior. This helps marketers triangulate who their users are an focus on who is most vital to business success.
Another psychographic layer – If the gamified interaction is minimal (like LinkedIn's profile complete %), these interactions/behaviors can be added as more psychographic information. This really depends on the business model and the nature of the interaction.
Robust personas – When you're creating marketing personas, gamification can give you a more granular understanding of your customer and will deepen your existing personas or develop new ones.
Socialize the brand experience – Because most people have the socializer mentality, it's makes it easy to
Fun! – Even selling insurance can be fun. Just ask Geico or Progressive. (If you think about it, Progressive's Snapshot is all about gaming. "Drive nicely and we'll give you a monetary reward!)
Lastly, we finished up with reviewing Badgeville's predictions for gamification in 2012. (Great little company if you need help with how to gamify your business.
Next up: a white paper by Photokast and we'll answer the question of whether your business needs an iPhone/Android app.