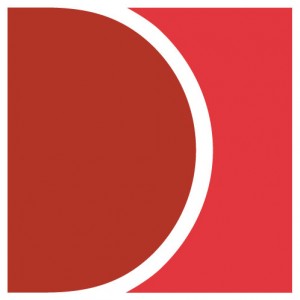 Tonight was the first night of my mobile marketing class. I've got 14 students and many of them are VERY sharp. Before class even began I heard students discussing Flipboard and Instagram. A very good sign indeed!
This is the first time mobile marketing class offered by Daniels and I feel honored to be teaching it. If you've read this blog for any length of time, you know that I'm passionate about the space and have worked with some great clients. I'm really looking forward to the next 10 weeks and am incredibly excited to have partnered with Red Rocks for the class project. I couldn't "make up" a better project. Red Rocks is an incredibly diverse business ecosystem. It has so many elements that mobile marketing can play into. A restaurant. A store. Events. Visitor center. Hiking. Biking. It's amazing! I'm actually happy for the students. Going to be an incredible quarter!
We reviewed the syllabus and talked about the required readings, Social Location Marketing by @incslinger and Getting Real by @jasonfried. From there we moved on to talk about the Splinternet (mobile sites, mobile web apps, native mobile apps, iPad sites, iPad apps, Google Places, Facebook Places, Foursquare, Yelp, etc) and how all the digital touchpoints marketers can utilize make marketing extremely challenging.
It has been a couple of years since I posted about the classes I was teaching and since this is a new one, I'll be posting about what we cover and anything interesting that transpires during the course.