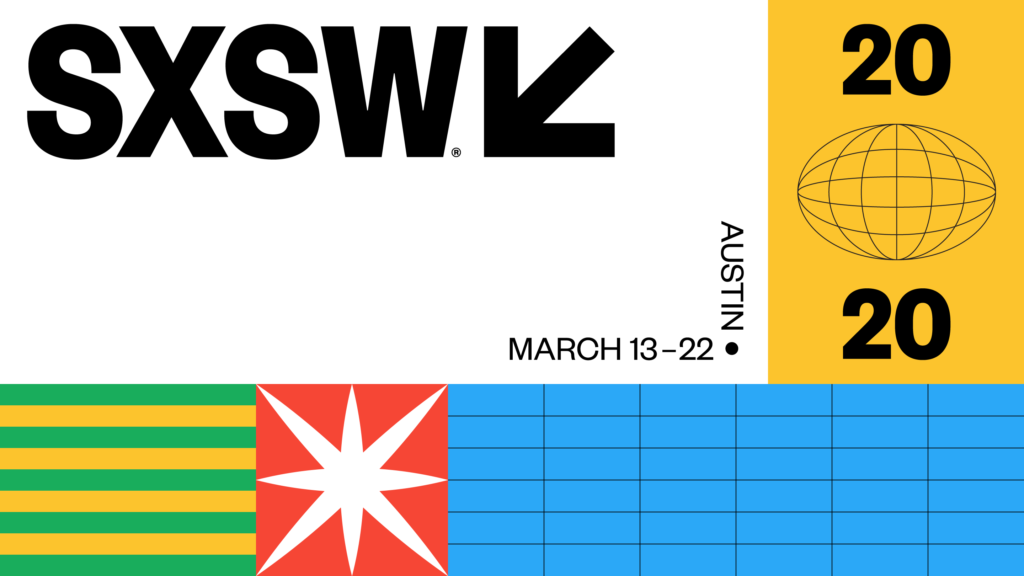 I have been taking students to the SxSW conference for the past 5 years and I'm excited to go again this year! I'm writing this post to document some of the details for students interested in taking the class. I'll bullet them out for clarity.
There are two required F2F meetings during the quarter. One close to the midterm and the other right before we go. Exact dates and times will be in the syllabus these are held on a Friday.
Throughout the quarter you will be adding articles to Flipboard magazines that you create, focusing on the topics you're most passionate about that will be covered SxSW. (For a list of topics covered go to sxsw.com and click on 'CONFERENCE' in the upper left hand corder.) Again, details will be in the syllabus. 
The 2019 dates are 3.12 – 3.19. These dates do conflict with your other courses. I will reach out to each of your professors and if they cannot accommodate your time away, I will ask you to drop my course. Note: If you're a Denver MBA student, you will be unable to attend due to the 5 week course(s) that make up your program. (Nope. Missing a week out of 5 weeks – aka 20% – doesn't work.)
You will be responsible for buying your badge here.
You will be responsible for getting down to Austin by the evening of the March 12th to get your badge, lodging, etc. We will meet the morning of the 13th at 8:30am and two more times during the quarter. 
You will need to sign a disclaimer to be able to attend. I'll send it out week 1.
There is a course fee of $350 for me and two supporting staff.
You're responsible for lodging, flights, food and staying out of trouble.
While in Austin, you will be responsible for creating summary videos for 20 sessions that you attend.  These will be due EOD the day you attended the session. Only document the best!
You will also be writing a reflection paper documenting your experience whist at SxSW. 
That's the bulk of it. Please pass it on to any student that you feel would be interested.