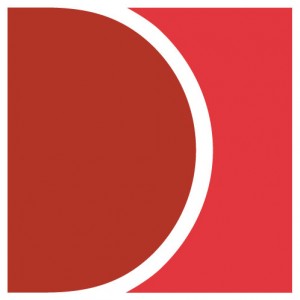 Tonight we reviewed all the other marketing methods that mobile marketers need to consider when creating a mobile marketing plan/campaign. Mobile marketing is not a standalone and overall the goal of the mobile marketer – other than to drive revenue – is to insert digital into the physical experience through things like mobile search and scanning while making the digital experience more physical by driving in-store traffic. Today, traditional/digital marketing should be thought of as a foundation for mobile marketing and therefore we reviewed some items most students are familiar with.
SEO – link building
Site – bake location in
Facebook
Twitter
StumbleUpon
Pinterest – 155% growth in one month! (Dec 11 – Jan 12)
Chill – Pinterest for videos
Turntable.fm – Pinterst for music
Soundcloud
Onsite customer service
Customer service on Twitter – Think ComcastCares
email marketing
Radio
Print
PPC
Affiliate
Display Ads
Sponsorships
Partnerships
Branding
Press Relations
Event Sponsorships
Events
WOMM
These methods can be used to drive customers to mobile when it's appropriate and vice versa. This is all dependent on your business model. (I'm going to create a matrix with business models and devices in the splinternet.) We then finished discussing the mobile influencer and the divining rod (smartphone), the deep well (iPad) and the dictionary (PC). Next class is the Red Rocks presentations! I'm stoked to see what they came up with!!!!