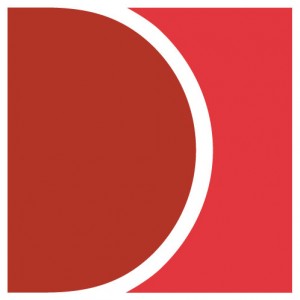 Tonight we reviewed our conversation with Red Rocks earlier in the day. About 8 students and myself interviewed some of the team members at Red Rocks and again we saw that there is nothing but opportunity. The trick will be amplifying Red Rocks existing brand through mobile marketing and mobile technology without diminishing the brand.
Some of the issues/opportunties we discussed are listed below:
redrocksonline.com is not optimized for mobile devices
The management of many artists don't understand that user generated content (just like the music itself) is an ad to come to the show
Red Rocks email is not optimized for mobile devices
There is no mobile SEO in place to discover products at the Trading Post, food at Ship Rock Grill, or tickets for upcoming shows
Red Rocks has no smartphone or tablet apps
Tickets are still paper-based
People still have to use cash at the concessions stands
No body knows the restaurant is open for lunch, Sunday brunch and that the food is good
People have to wait in long lines at the concessions stand and can miss a large chunk of a performance
There are multiple vendors and multipel ticketing providers involved in Red Rocks
The land RR is on has Navajo and Ute history
Red Rocks is the ultimate in flexible spaces because of events and the diversity they bring
No interactive map of Red Rocks or seating exists
Yearly passes just like the Epic Pass are being requested
There are no VIP programs
Roughly 2/3rds of those that go to Red Rocks are not there for concerts
After talking with the marketing team, I'm extremely jealous of my students. I find myself chomping at the bit to write a mobile marketing+ plan.  I may end up writing one on this blog, once the class is complete!
Next class, we're covering social location marketing!