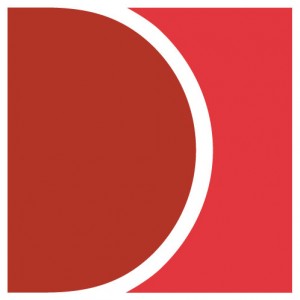 Analytics is the differentiator when it comes to digital marketing and we covered as much of it as we could tonight. If you're thinking web analytics only, when it comes to mobile, then you're in for a huge shock. I'll list out the ones we covered.
Last but not least, Adam Deflorian – who happens to be one of my students – and the CEO of AZDS, walked us through how he uses Google Analytics and the extensions that are possible through Javascript. We also touched on Crazy Egg's heat mapping offer. Incredibly useful!
The goal is to utilize all of this data to take create hyper-accurate personas and partner with your customer to determine how you could. The who, what, where, when and how. With a good DBA in hand, it's amazing what you can accomplish!
Next class is test number two. Embrace the joy!