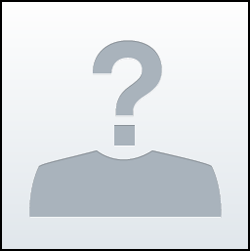 I have been a longtime fan of Skype since I read a Wired article where the founders were hiding in Europe to avoid being served a subpoena. The service took off in Europe first with many business people including a Skype number on their business card. I was surprised in 05 when eBay bought Skype only to NOT be surprised in late 07, when they had to write-off 1.4 billion when Skype did not live up to its perceived potential. Earlier this year, they hired a new CEO and there was hope that Josh Silverman would be able to improve the product.
In June Skype 4.0 Beta came out with a new focus on video. Skype has a mechanism that allows a user to rate call quality once the call is over and I'm sure, a video version is soon to follow.
I recently received an email questionnaire from Skype and was actually excited to give them some feedback on some of the things I feel they are missing. I was quickly disappointed to see that they were asking the same questions they have always been asking; primarily audio quality and how I use the service.
I had been using Trillian and recently switched to Digsby. Digsby is a IM/social network aggregator and is a great application. I have posted about creating service mashups and have always wondered why Skype has not embraced this model. Skype is great at what it does and it needs to be about communication; not just IM and VoIP. This is what I told them in the questionnaire. I went on to say that they should acquire Digsby and get into the communication business; no matter what the medium. There are other Digsbylike services such as Jared Polis' Fuser which has a robust list of email applications and social networks that are supported. (Digsby is a downloadable application and Fuser is a web applicaiton. Skype has avoided the communication model in the past as indicated by not providing email.
This reminds me of what we all learned in school about the railroad industry. To put it succinctly; they thought they were in the railroad business and forgot they were in the transportation business. I really wish Skype knew they were in the communication business.